Little Books. BIG INSIGHTS.
Welcome to Meee Books! Here you will find a whole host of innovative ways to improve your life as well as some amazing tips to help you find success.
Sid Madge's self-help guides come in 60 easy to read chapters that can be read in just under 60 seconds, making them perfect for any reader. Who knows what could happen in just one minute?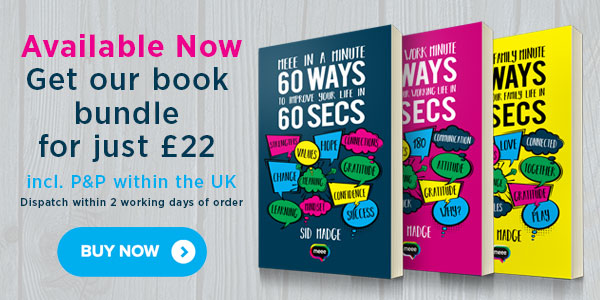 Meee Values
Want to discover more about you & your values?
Meee Global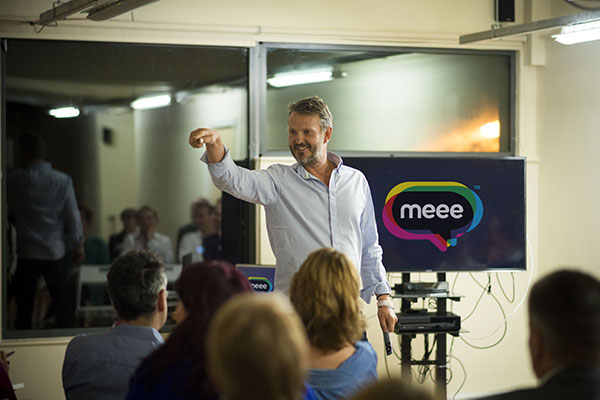 Enjoyed our books? Learn more about Meee.
Follow me on Twitter